I volunteer at 826DC, where I illustrate the stories that kids come up with. This is one of them.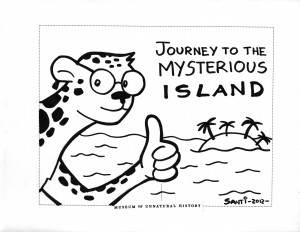 An Electronic Cheetah walks through the desert when unexpectedly a giant gave carries him away.


The cheetah arrives at an island full of dinosaurs…. fortunately for him they're hervibores!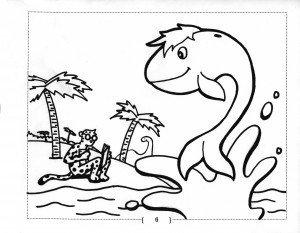 But when the carnivore dinosaurs arrived, he read a book to find the solution, and his whale friend came to help out!
And then, each kid finishes the story on his and her own…